On this page, you can read about the people who make up the Action-cards® Medical Advisory Board. The Action-cards® Medical Advisory Board assesses the content of the Action-cards®, drawing on their years of expertise within the medical field, in order to ensure that Action-cards® contain the most accurate and current information. You can also meet the team and management of Action-cards® by clicking on the link.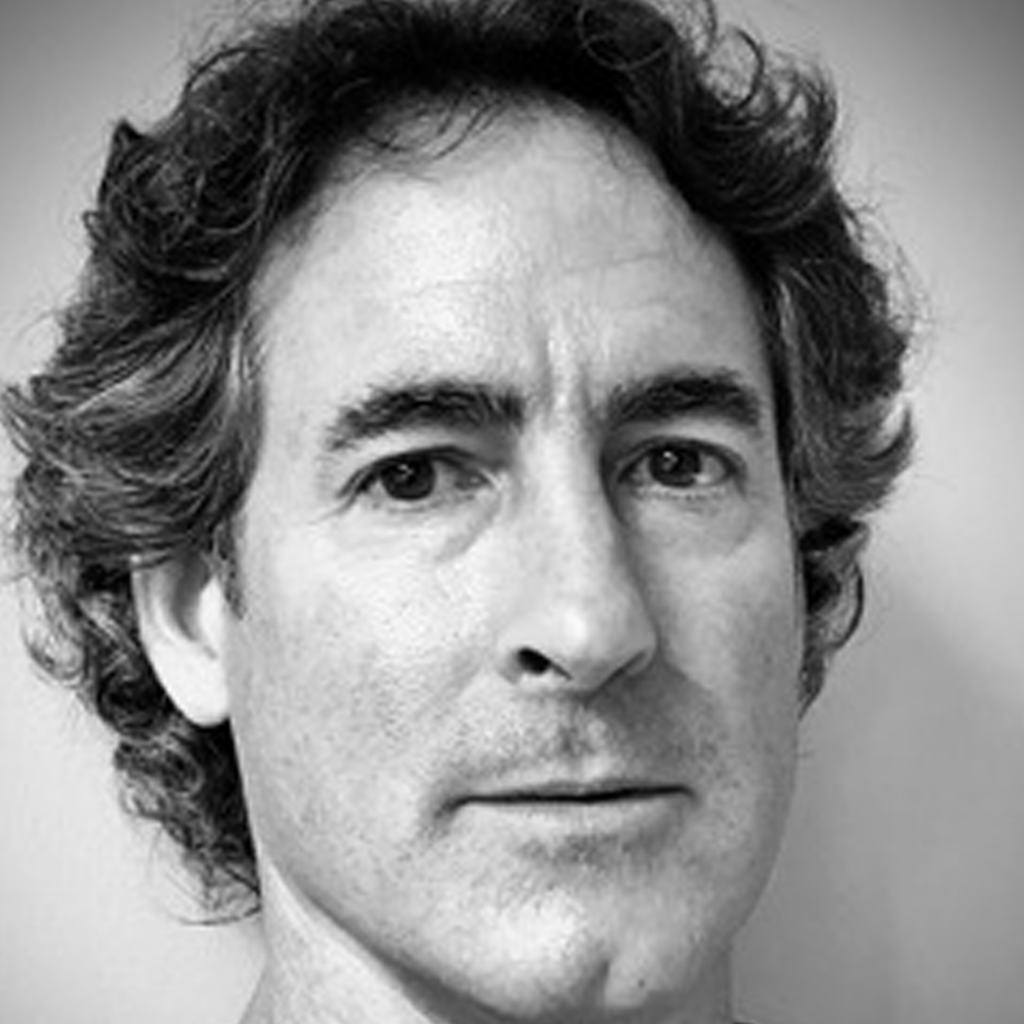 Matt is a medical doctor certified by the American Board of Emergency Medicine. He received his residency training at Kings County Hospital in Brooklyn, New York, graduating in 2003. Since then he has worked in North Carolina, USA and Whakatane, New Zealand.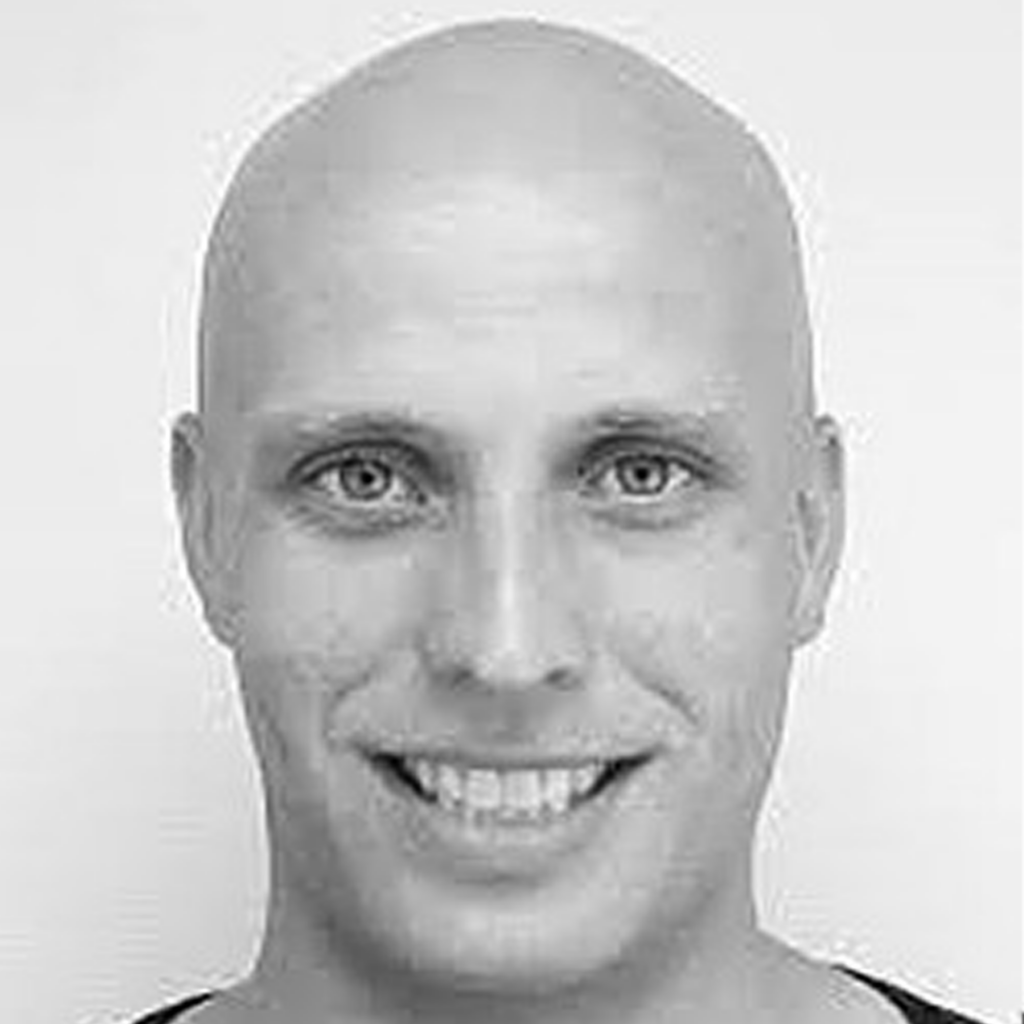 Chief doctor, Emergency Medicine
Jacob finished as an MD in June 2012 and was the first Dane to finish specialist training within Emergency Medicine. Currently, Jacob works as the chief physician in the largest region of Denmark (Midtjylland). Jacob is also a former soldier and diver in the Royal Danish Navy.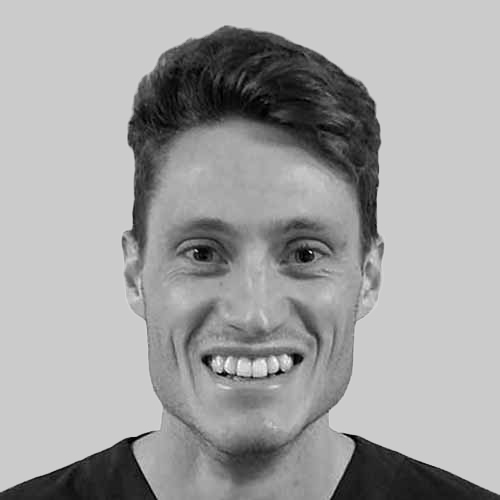 Harvey completed his medical studies at Southampton University, UK in 2011. After working for 5 years in various hospitals in the south of England, he moved to Australia to experience another healthcare system while working in rural Australia. His experience has led him to specialise as a General Practitioner in Western Australia.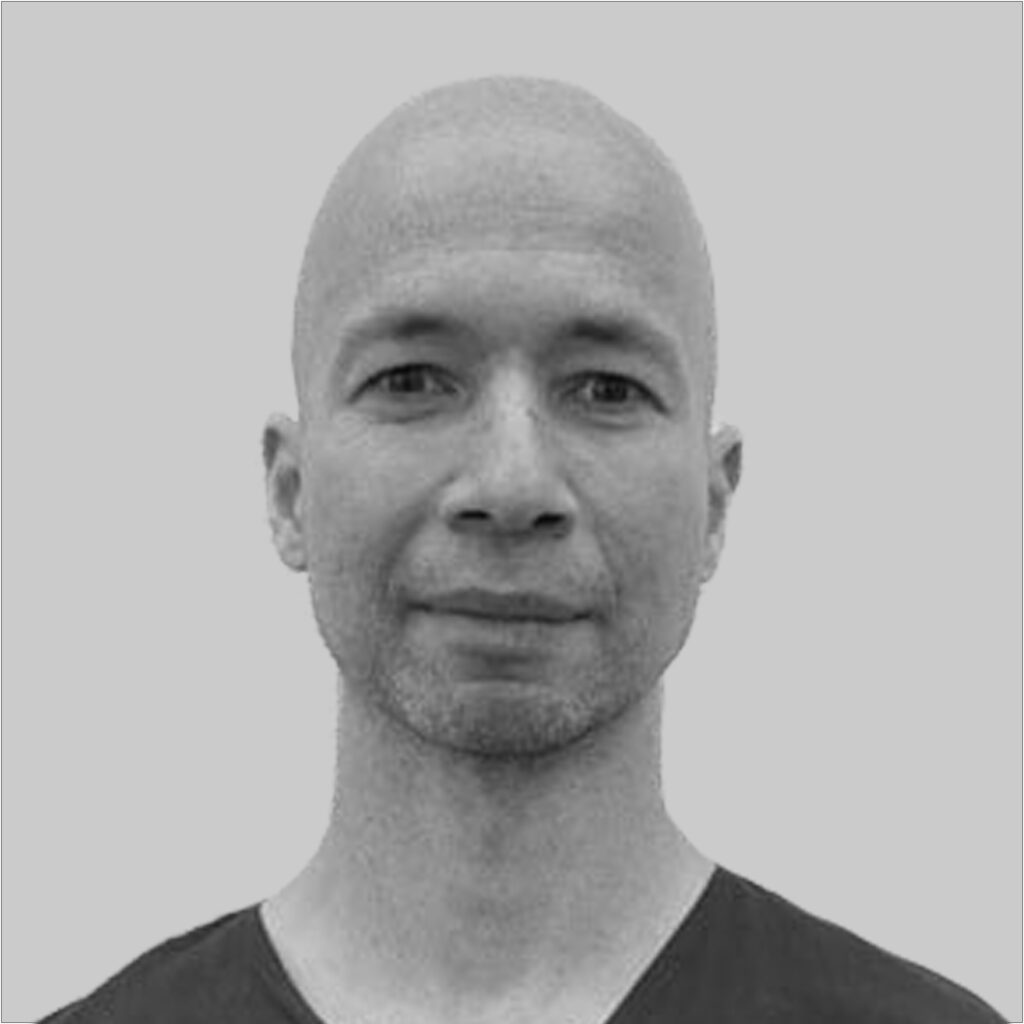 MD Specialist in Anesthesiology
Kim is a specialist in anesthesiology and chief physician at the Department of Anesthesia, Surgery and Intensive Care, at Herlev Hospital. He acts as the main supervisor and function manager for trauma. Kim works as an emergency doctor and TEMS doctor at a fast response emergency medical vehicle.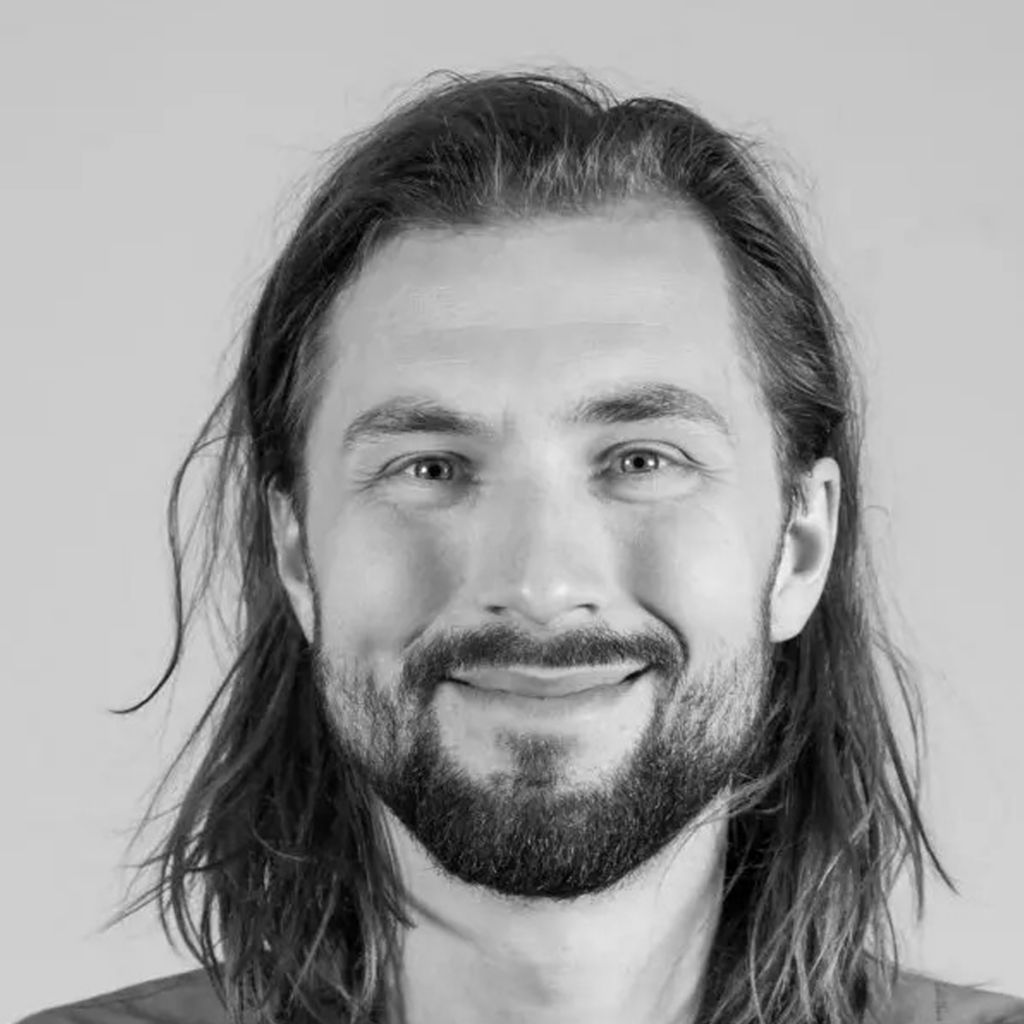 Paul Peterslund got his medical degree from the University of Southern Denmark in 2014. Since then, he has worked as a physician in intensive care medicine, anesthesia, infectious diseases, cardiology, emergency medicine, 3rd world medicine and psychiatry. He has experience with teaching doctors, nurses and laymen at SimC OUH and various other institutions.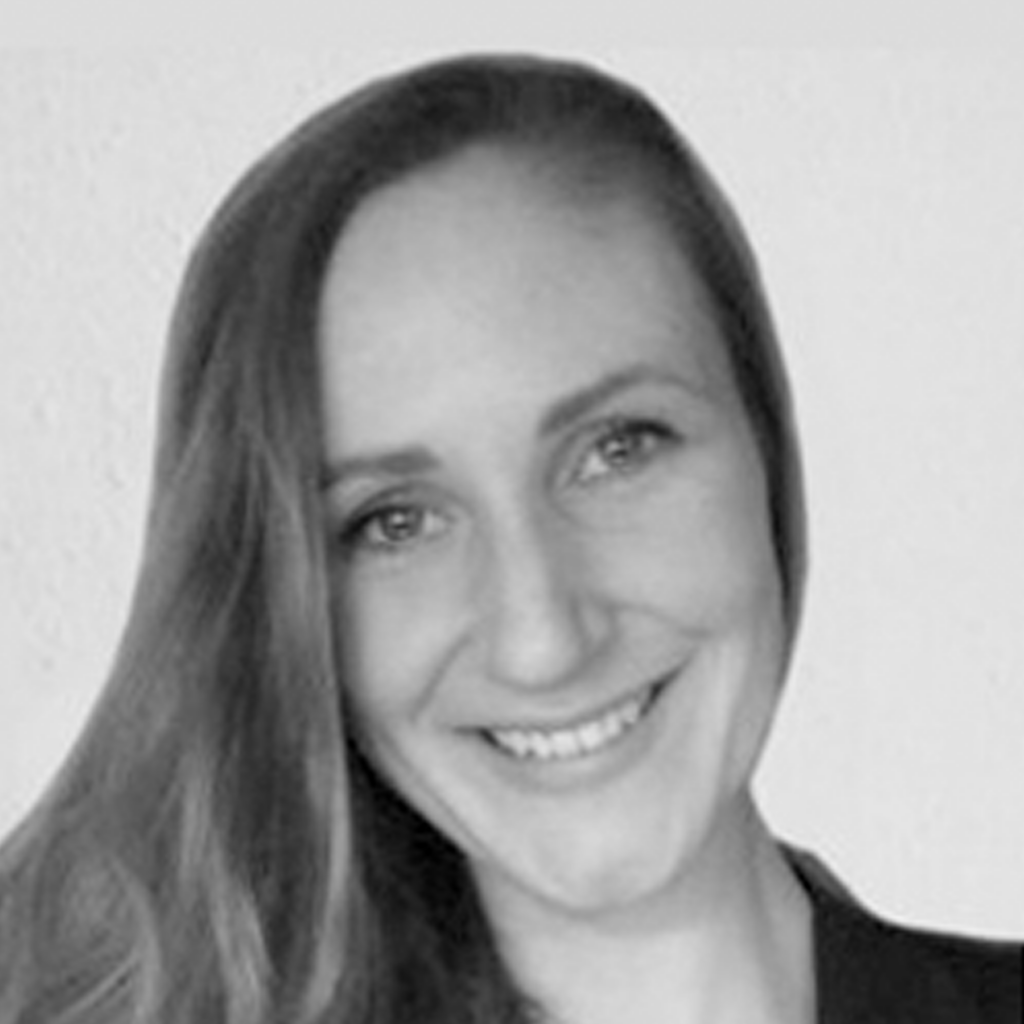 Sunna is an intensive care nurse who specialises in neonatal and critical treatment of children up to the age of two years. Since 2011, she has worked with infant intensive care at Denmark's most prestigious specialised hospital, the National Hospital of Denmark, where she completed a number of courses in acute nursing and first aid, including European Pediatric Advanced Life Support (EPALS).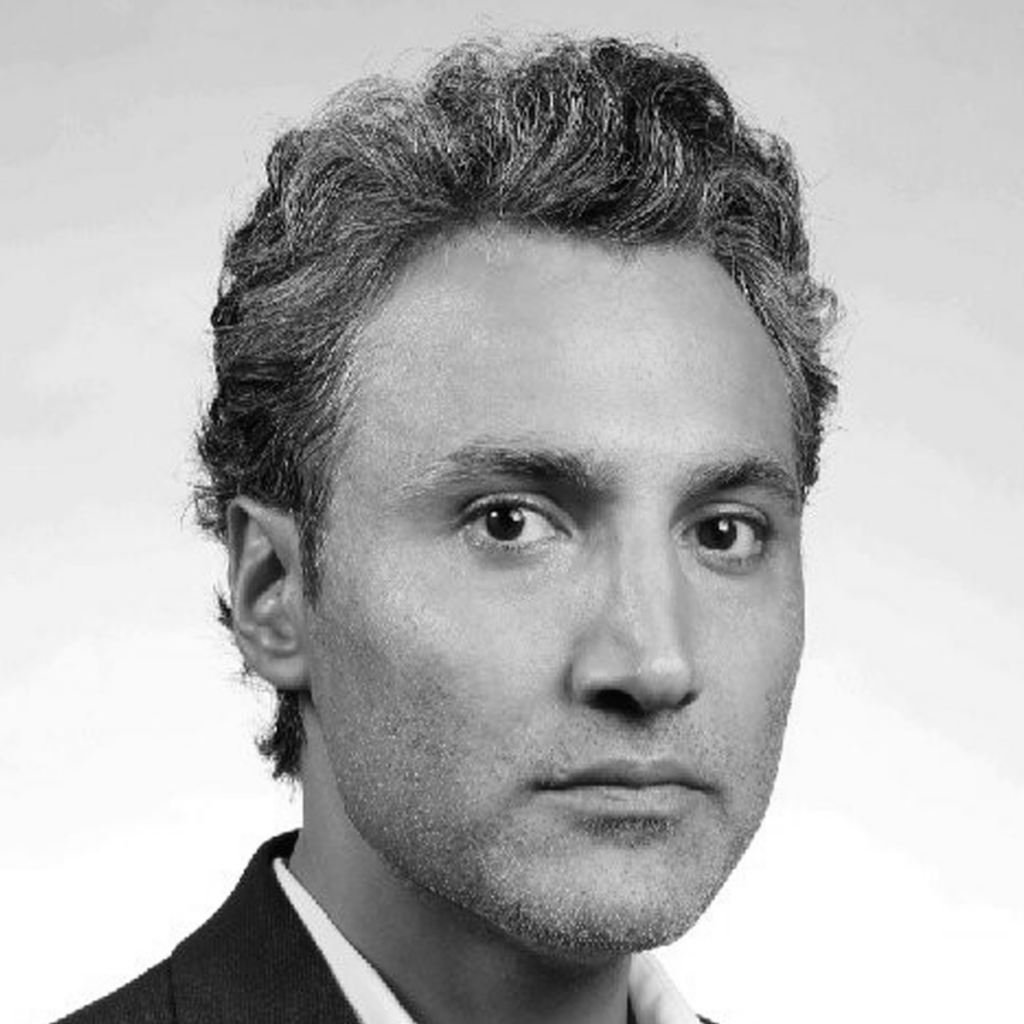 Physician specializing in clinical physiology and nuclear medicine
Ali received his degree as a medical doctor from the University of Copenhagen. For the past eight years, Ali has worked as a physician, primarily in cardiology and clinical physiology. Ali also teaches future medical doctors at Copenhagen University.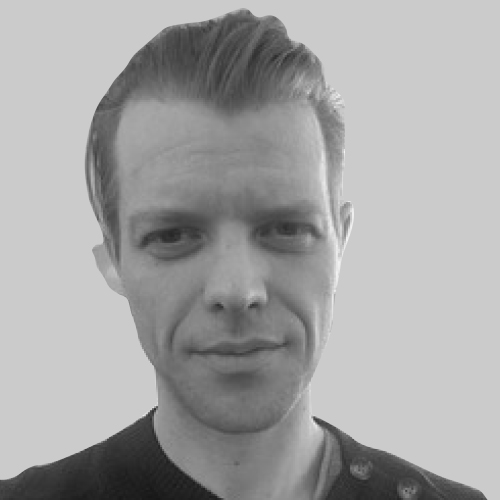 Mikkel is a trained doctor who graduated from the University of Southern Denmark in 2010. He has worked as an orthopedic surgeon since 2011, primarily in trauma and emergency units. In addition, Mikkel teaches as a visiting professor at the medical school for orthopedic surgery. Mikkel's background also includes being a sanitary group leader in the Danish Defense Command.